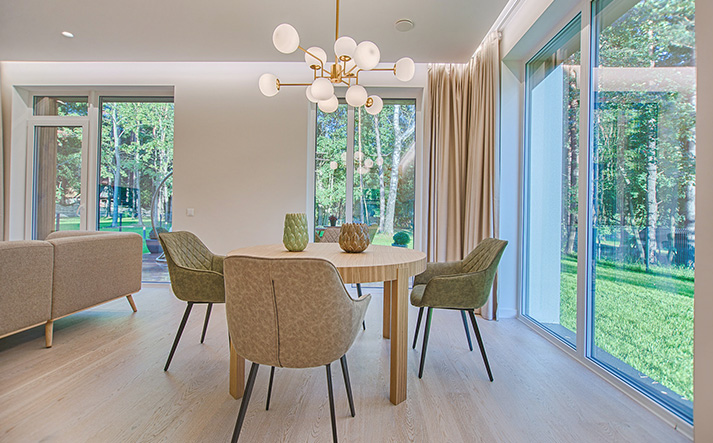 Blog Posts and Copywriting – To build on their brand and share industry knowledge
Kluk Construction provides bespoke builds in South-West London and the surrounding areas. Headed up by Marcin Kluk, they're a passionate bunch and provide solutions that correspond with goals. I was contacted by Marcin, a master craftsman, as he had a desire to make the company more visible online. It's one thing to create stunning homes but when do you find time to also perfect a content strategy?
My role with Kluk Construction was to produce blog posts that gave an insight into the construction process. Too much information, however, could potentially confuse readers and so the balance had to be just right. We embarked on a series of construction led posts that included advice on subjects like planning and structural surveys. In between these more technical posts, it was also really important to include some lighthearted topics too. I, therefore, wrote articles on paint to review different brands and touched on interior trends to get readers thinking. Other useful subjects explored the different tile types and weighed up the pros and cons of underfloor heating.
With my help, Kluk Construction now has an encyclopedia of blog posts to build on. Remember, it cannot just stop because you have thirty posts, it is important to keep adding new content.
I found working with Hannah very efficient and it was always easy to communicate in terms of ideas. She is incredibly professional and I have no doubt that she will be able to assist you with your blog and website content. Highly recommended.
Marcin Kluk, Kluk Construction Ltd.