Copywriting for Interior Design, Renovation + Lifestyle Brands
Be seen online and free up your time to be creative elsewhere in your business.
Hello, I'm Hannah – pleased to meet you, I am a freelance copywriter.
I can help tell your story and with a fresh pair of eyes by generating quality content for your readers.
Do you ever wish the right words would appear to help promote your work online?
This is where I come in because you know your mission, I'm just simply here to spread the message.
Copywriting Services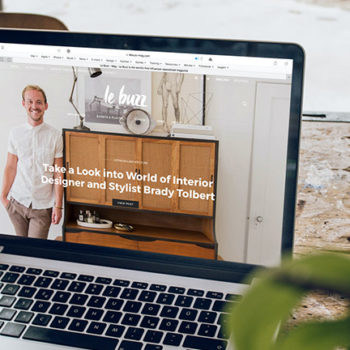 Website Copywriting
Having an online presence is the number one way to grow your brand today. In fact, there is no stronger technique to get your message across and to an audience as big as the globe.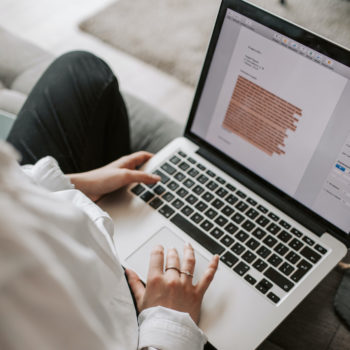 Blog Articles
The internet is a noisy place and so it's important you position your brand. Thankfully blog posts are a great way to do this and will help to secure you as an industry expert.
Contact me to discuss a bespoke project
Share great work, ideas and products – get started promoting your business online.