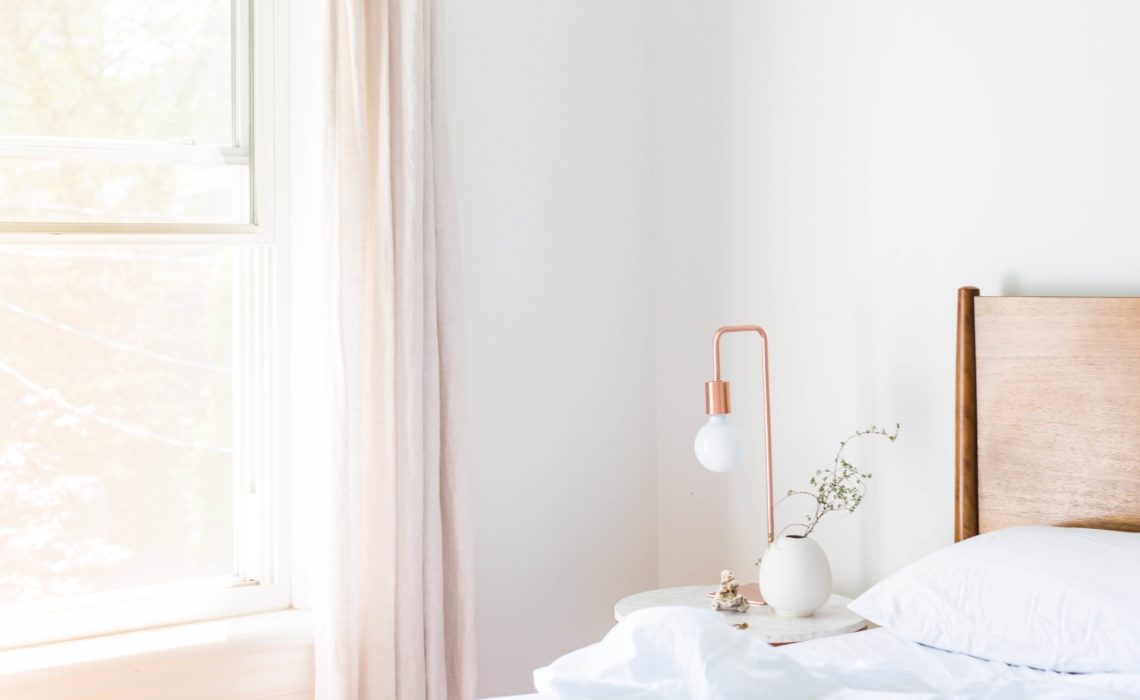 Website Copywriting – To stand out and communicate their strengths
Kingfield Bedrooms are providers of high-quality fitted wardrobes in the North of England. A family business, they are experts in tailor-made storage that achieve bedrooms with a hotel-like vibe. Director, Ronnie King contacted me when he decided to rebrand and launch a new website. At just under 20 pages in total, the site was pretty large and producing the content himself wasn't feasible.
My role was to create the website copy in order to help Kingfield Bedrooms communicate their strengths. The bespoke wardrobe industry can be a competitive crowd and so the challenge was to help the business stand out from the clutter. The end result is compelling copy that builds instant rapport with any prospects that visit the site. Additionally, a warm tone of voice adds a personal touch and encourages clients to arrange a showroom booking.
I contacted Hannah to discuss copywriting when we decided to get a new website built. The amount of content needed was pretty vast and there was just no way our team could have committed the time. Working with Hannah has been a great experience and her attention to detail blew us all away. Our website now helps us to build an instant connection with new visitors and ensures we stand out in a crowded market. If you're looking for informative content that's to the point and concise, we wouldn't hesitate to recommend Hannah's service. We look forward to working with her again in the near future when we begin work on the blog.
Ronnie King, Kingfield Bedrooms.