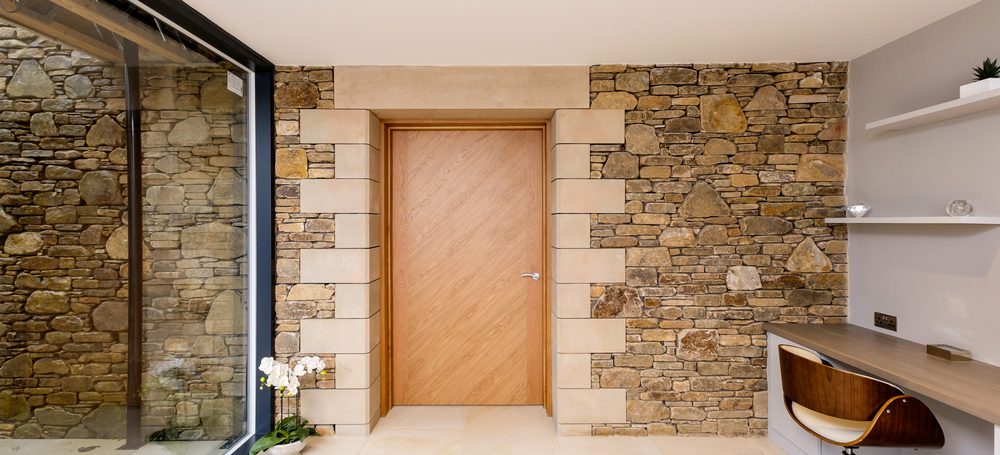 Copywriting for the high-end residential market
Doorsan is a leading producer of wooden doors for high-end residential projects. At its core, is a spirited team with the expertise to produce striking interior finishes. The door industry, however, is a competitive market and so it was key the brand stood apart from the rest. For this reason, Doorsan contacted me to assist with their growth by producing keyword enriching blog posts.
Doorsan's tone of voice was already in place but it needed developing across the website and blog. The aim was to position the company as the go-to brand for niche high-end developers, designers and builders. Blogging is still a powerful tool especially when you plan thematic content. Simply a strategy that involves planning the blog around themes, Doorsan's comprised of the following subjects; Interior Design Trends, Company News and Door Advice.
Regular new content is very much favoured by Google and helps to establish a website as a credible domain. In fact, one of Doorsan's most well-performing posts is 'ceiling height doors' which has remained number one on Google since 2018.
Hannah = Google Success = Thank you Hannah FIVE STARS! I am not new to online strategies for my business, we have tried many, many different avenues in the past in the hope that one will work. GOOD WRITING WORKS – Google can tell!

If you are thinking of putting a blog on your website and don't have much time to write, or if you have a blog already that doesn't do a lot for you, then it is directly related to the poor content you are placing on there. Within a few months, certain Key phrases in Google that Hannah was targeting for us now shows #1 position – "Ceiling Height Doors" is one of them.

If you are considering Hannah as your writer then I can 1000% recommend her service. She brings new ideas to the table and writes in a tone of voice that is perfect for our demographic without any input whatsoever from our side (I had my reservations, to begin with as our products are incredibly technical – we were wrong to think our readers or Google want that kind of information). Don't expect immediate results, just do it and get more well-written blogs and you will see what happens. Thank you, Hannah.
Simon Kershaw, Doorsan UK.