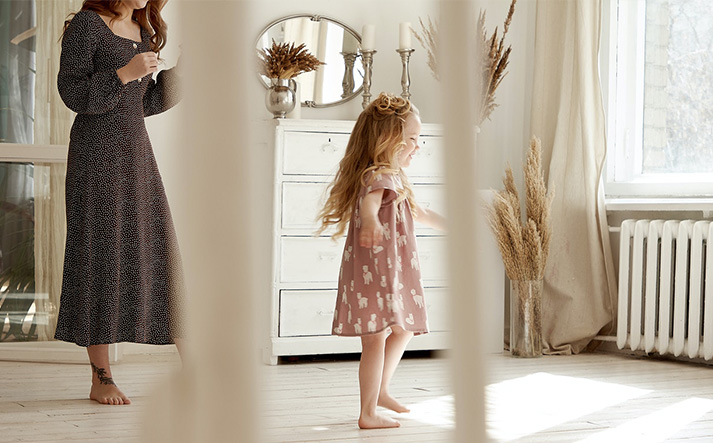 Blog Posts and Website Content for the smart home and heating industry
Direct Heating Installations are providers of heating and smart home solutions in the North of England. Having trouble finding the time to commit to new content, Director, Matt Baran contacted me. The challenge was to create a weekly blog post based on all things smart home and heating. Topics included advice on home boilers plus reviews of smart thermostats. Getting regular content onto the site was no longer a chore for Matt. It also meant he always had something to post on Facebook when things got busy.
I've used Hannah to write the blog posts for our website for around 2 years. She's efficient, professional and really easy to talk to which makes life easier with this sort of thing. The blog posts Hannah writes for us are always spot on and they make an interesting read for our followers. If you're looking for someone to write your posts, I can recommend Hannah as she always understands our needs as a business.
Matt Baran, Director